Happy Tuesday!!! I have a confession for you. I'm in the midst of a scallion pancake addiction. I hadn't tasted these delightfully delicious pancakes until one of my favorite people made me try one during a Twilight-induced, junk food and wine & champagne punch, girl's night last year. I ordered them off the local Chinese food menu until I realized exactly how easy they were to make.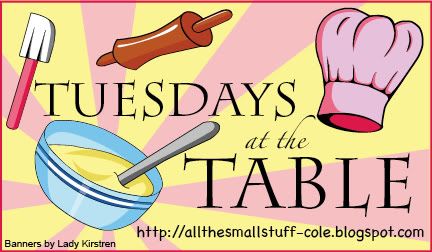 Scallion Pancakes
2 cups flour
1 cup boiling water
Sesame oil
1/2 cup chopped scallions
Mix the flour and boiling water in a bowl, using a wooden spoon to form a ball. Take a quarter of the dough and place onto a sturdy, lightly floured surface. Roll the dough into a flat circle.
Drizzle some sesame oil onto the pancake, smearing it around so it forms a thin layer and sprinkle the chopped scallions on top.
Roll the pancake up into a long log and then roll it up so it looks like a big cinnamon bun.
Sprinkle a bit more flour on your rolling surface and then roll the big bun out into a pancake again. Double rolling means tasty scallion bits sandwiched between lots of thin layers of dough. It's okay if it splits and scallions come spilling out, less pretty doesn't mean less tasty!
Heat some sesame oil in a pan and cook the pancake on medium heat until browned on both sides (about 3 minutes per side). Cut into triangles and chow down.
Repeat with the rest of the dough.
What's cooking in your kitchen?