I hope everyone had a great holiday weekend, and scored some super Black Friday deals!!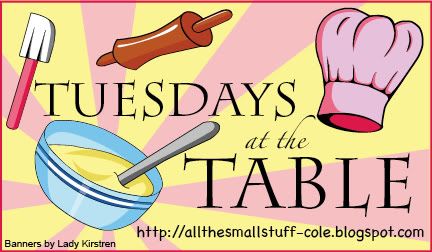 Here is my favorite recipe for leftover turkey (or chicken). It's an easy casserole with a yummy Mexican twist. :-)
Turkey Enchilada Casserole
1 1/2 to 2 cups of cooked turkey, diced
1 package flour tortillas
1 jar (16 oz) salsa verde
1 can (15 oz) black beans, drained
2 cups Monterey Jack cheese
3 tablespoons (approximately) vegetable oil
Mix diced turkey and about 3/4 (12 oz) of the salsa verde in a bowl and set aside.
Heat tortillas in the oil, one at a time for about 10 seconds. Drain on paper towels.
In casserole dish, place a layer of tortillas. Top with ½ of turkey mixture and ½ of black beans. Place another layer of tortillas topped with turkey mixture and beans. Top with tortillas. Place the last 4 oz of salsa verde on top of tortillas. Top casserole with cheese.
Bake at 350 for about 30 minutes. Serve with sour cream and guacamole (optional).
What's cooking in your kitchen?
A Christmas song a day comes back on December 1st! If you have any suggestions, let me know!