I don't know how it happened...but it's December already! That means lots of presents, parties...and if you're like me, a few last minute guests or invites. I like to have a few things made that store well and travel well...and are pretty darn tasty. You can't go wrong with peppermint bark.
Reminder, I'm looking for you to find me the *worst* holiday display you can and submit it to my contest!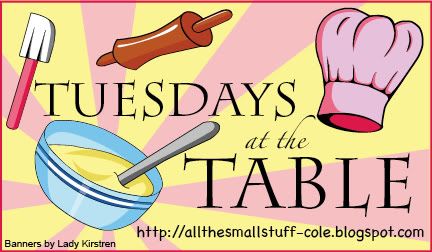 Peppermint Bark
12 Oreos, broken into small to medium pieces
6 oz hard peppermint candies, crushed into small pieces
2 cups white chocolate chips
1/2 cup Red & Green M&Ms
Melt the chocolate. Combine candy cane chunks and cookies with chocolate, setting a few aside. Pour mixture onto a wax covered cookie sheet, add last few cookie, M&Ms and candy cane bits, pressing them gently into the chocolate, and place in the refrigerator for 45 minutes or until firm. Break into chunks and store/serve.
What's cooking in your kitchen?