Did everyone watch the Super Bowl? I did...and was disappointed that the Patriots didn't win. It was a good game. Congrats to the Giants and all their fans! I also didn't originally intend to watch the Super Bowl from home. But, when random people starting showing up at my house looking for "Joe & Melissa's" party, (including one couple that opened my back gate and knocked on my back door!) I thought it best not to leave my house unattended.
This week, I'm sharing one of my favorite flank steak recipes. Really, add pesto to ANYTHING, and it makes it better. :-)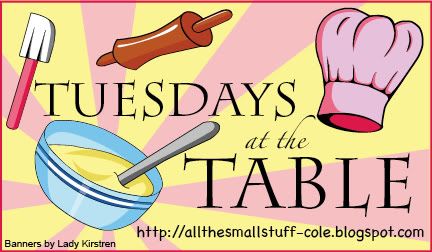 Pesto Flank Steak
4 cloves garlic
2 cups packed fresh basil leaves
1/3 cup pine nuts
1/2 cup extra virgin olive oil
1/2 cup freshly grated Parmesan cheese
1 lemon, freshly squeezed
1 flank steaks (about 1 lb)
2 large cloves garlic, minced
salt and pepper to taste
Chop 4 garlic cloves in a food processor until minced. Add the basil and pine nuts. Pulse a few times to combine. With the food processor running, slowly pour in the olive oil (Stop a few times to scrape down the sides.) Place the Parmesan cheese into the food processor, and pulse until blended. Season to taste with salt and pepper.
Rub the flank steak with 2 cloves minced garlic, salt and pepper, then set aside.
Preheat an outdoor grill for high heat and lightly oil grate.
Grill the steak to desired degree of doneness on preheated grill, about 4 minutes per side. Baste the steak occasionally with the pesto sauce. Let rest 10 minutes before cutting. Serve topped with the remaining pesto.
What's cooking in your kitchen?