Thanks to everyone that voted on our
first
book club book! By a very narrow margin (ahem...
1 vote
), it's been decided that we'll be reading: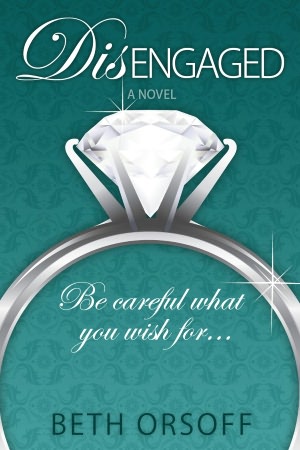 Happy Reading! As a reminder, below are our chosen book club questions. You don't have to use all of them, but please choose at least three so we can be comparing the books on the same merits & provide a little continuity for the lovelies that read our posts. :-)
1. Did you like the book? Why/why not?
2. Do the characters seem real and believable? Can you relate to them/ do they remind you of people you know?
3. Is the ending satisfying? If so, why? If not, why not...and how would you change it?
4. If you could ask the author a question, what would you ask?
5. How do characters change or evolve throughout the course of the story? If so, how/why?
Also, please please please start emailing, commenting or tweeting me your book ideas for next month!