One of my favorite parts of
How to Bake A Perfect Life
(review coming soon, I promise) is that there are recipes built into the book. Of course, I had to try one! I'll work my way through all the bread recipes, but started easy with these babies. It's like Paris on a plate. Really!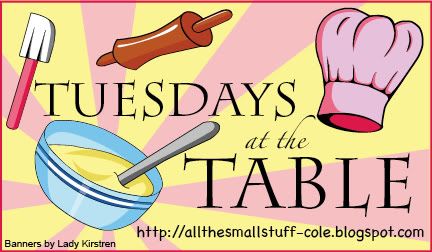 Pain Au Chocolat
2 sheets frozen puff pastry (one 17.3-ounce package), thawed, each sheet cut into 12 squares
1 large egg beaten to blend with 1 tablespoon water (for glaze)
12 oz. semisweet or milk chocolate chips
Line baking sheet with parchment paper. Brush top of each puff pastry square with egg glaze. Place about 1/2 once of chips on the edge of a pastry square. Roll up dough tightly, enclosing chocolate. Repeat with remaining pastry and chocolate. Place pastry rolls on baking sheet, seam side down. DO AHEAD: Can be made 1 day ahead. Cover pastries with plastic wrap and refrigerate. Cover and refrigerate remaining egg glaze.
Preheat oven to 400°F. Brush tops of pastry rolls with remaining egg glaze. Sprinkle lightly with sugar. Bake until pastries are golden brown, about 15 minutes. Serve warm or at room temperature.
What's cooking in your kitchen?