Happy Thanksgiving, everyone! I hope you have a day filled with family, friends...and food!
Because I'm not a fan of "traditional" cranberry sauce (aka cranberry jello in the shape of a can!), I like to make the fresh stuff. The next day, I warm up the cranberry sauce and "repurpose" it as a sorbet.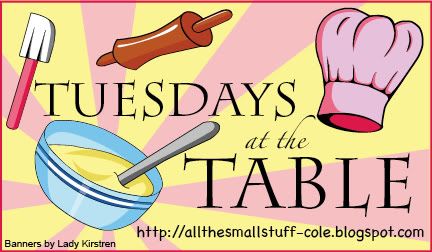 Cranberry Sauce
1 pound fresh cranberries, washed and dried
2 cups granulated sugar
1/3 cup water
1 cinnamon stick (or a 1/2 teaspoon of ground cinnamon)
1/2 teaspoon ground allspice
1/4 teaspoon ground nutmeg
1 orange, zested and juiced
In a medium pot, combine the cranberries, sugar and water. Stir to blend. Bring the mixture to a boil over medium heat. Reduce to a simmer and add the cinnamon stick (or ground cinnamon), allspice and nutmeg. Stir to blend and simmer for an additional 5 to 7 minutes. Some of the cranberries will burst and some will remain whole. Add the orange juice and zest, stir and allow to cool before serving.
Cranberry Sorbet
Remaining cranberry sauce
2 cups of water
1 cup orange juice
1 cup sugar
1 tsp vanilla
In a medium pot, combine your left over cranberry sauce (this recipe presumes you have about half left) and the remaining ingredients. Allow to warm thoroughly. Using a hand blender (or a traditional blender), blend until smooth. Sieve to remove all solids and pour into an airtight container. Freeze for about two hours (until it starts to solidify), the remove and beat on high for 2-3 minutes. Return to freezer and allow to set before serving.
What's cooking in your kitchen this Thanksgiving?