Happy Election Day! By this point, I'm sure your all ready for the campaign ads to go away, the telemarketers to stop calling and the signs to come off your neighbor's lawn. :-) Me too! In all seriousness - please go vote. It doesn't matter who you vote for, as long as you are letting your voice be heard by choosing who YOU think will do the best job.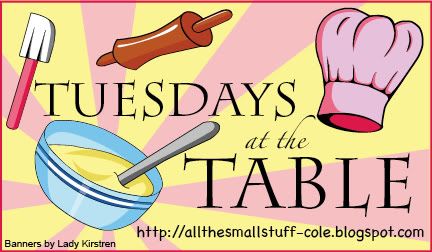 I stress eat during big events. And...election night is one of those times,(thank goodness I don't have Halloween candy in my house!) so here are some sliders that are quick, easy and patriotic!
Red, White and Blue Sliders
1
large clove garlic, finely chopped
1/2
teaspoon
black pepper
1/8
teaspoon
cayenne pepper
1 12
ounce
jar roasted red peppers, drained (1-1/2 cups)
2
tablespoons
extra-virgin olive oil
1 roasted chicken, sliced thin or shredded
16
dinner rolls (about 2 1/2 inches in diameter), split and the insides removed
1 5
ounce
bag blue potato chips, such as Terra Blues
In a blender, puree the roasted peppers, black pepper, cayenne pepper, garlic, olive oil and paprika.
Slice or shred the chicken (I cheat and pick up a roasted chicken in the deli). Layer the bottom half of each roll with the potato chips, chicken and about 1 tablespoon of the red pepper puree. Top with the remaining roll halves.