I don't know how it happened...but Thanksgiving is sneaking up on us (or at least me). I'm starting to think about what kind of sides I'll be making on the big day. Call me a pain - but I want to do something different, but don't want to rock the boat (aka tradition) too much. I think these little babies ought to do it!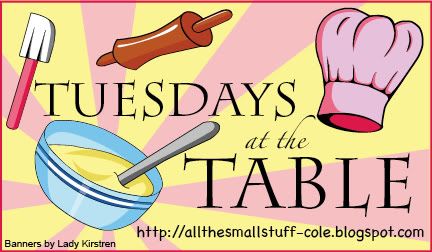 Orange Ginger Carrots
1
(1-lb.) package baby carrots, thoroughly washed
1 teaspoon
grated orange rind
1/4 cup
fresh orange juice
1
to 3 tsp. freshly grated ginger
(or 1 tsp. ground ginger)
1/4 teaspoon
salt
1/8 teaspoon pepper
Stir together all ingredients and 1 cup water in a medium saucepan over medium heat, and bring to a boil. Reduce heat, and simmer, stirring occasionally, 30 to 35 minutes or until liquid evaporates and carrots are glazed.
What's cooking in your kitchen?