The awesome
Michelle from The Vintage Apple
and
Heather from Blonde Undercover Blonde
are hosting another linky-tastic round of Eff...Marry...Kill.
I probably take more joy from playing this game than I should, but I take solace in the fact that the other lovely ladies linking up have a lot of fun playing too. If you want to see my prior selections, go
HERE
.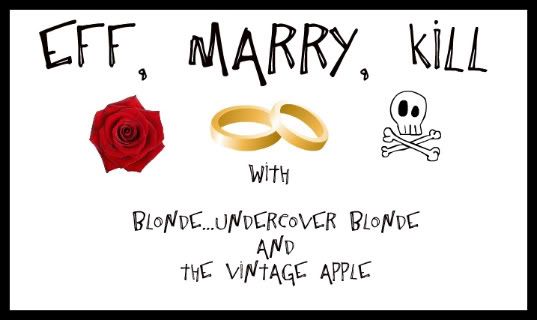 This time, I'm talking about hosts of the national morning shows. I seem to be watching either the Today Show or Good Morning America on an increasing basis...at least enough that I have opinions of the male hosts.
Eff...George Stephanopoulos. Only for the political pillow talk afterwards. I bet he has some doozies of stories from the White House.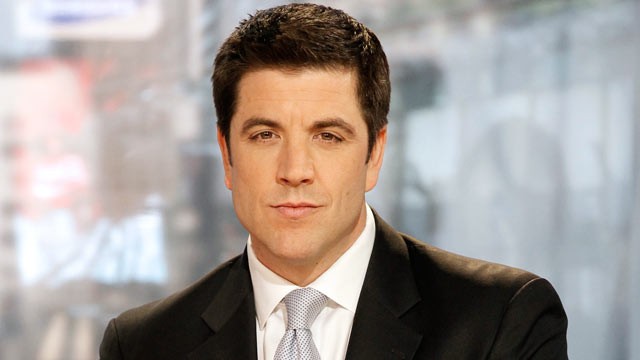 Marry...Josh Elliott. He seems like such a goof-ball and completely melts when talk turns to his little girl and about being a single father. Plus - tall, dark and handsome is my thing.
Kill...Matt Lauer. Something about that guy just rubs me the wrong way. Never mind the fact that he
allegedly
had Ann Curry ousted in favor of his mistress, Savannah Guthrie.
What do you think? Agree? Disagree?