Before we start, please take minute and welcome back my lovely co-host, and one of my besties,
Andrea
! She took a little break, but she's back and better than ever!
Did everone enjoy their little break from 3 on Thursday? I did! Sometimes, we all need a little breather. :-) We have some great topics this month - I bet you'll love them!
This week's topic:
Vacation Plans - tell us about your 3 best vacations, or the plans you have had/are planning for this summer!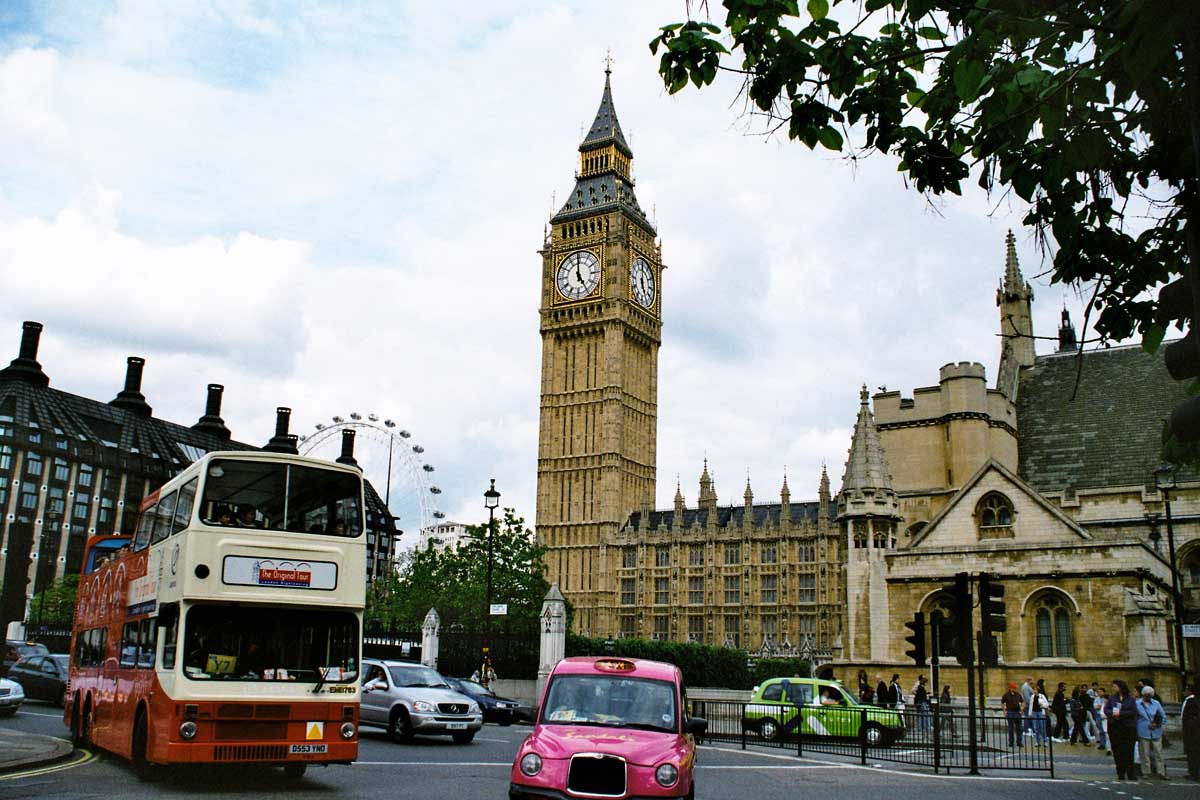 The first time I went to Sedona, Arizona was on a business trip. I've gone back a few times since and just love it there. It has shops and artist communities and great food - all without compromising the natural beauty of the location.
Link up and tell us about your favorite trips!