Howdy! It's that time again...
Mrs. Jones
and I are announcing the August book club selection. We promise (or I promise on behalf of both of us) that we'll be more organized next month and you all will have more time to vote on the book. Please email one of us or leave us a comment if you have any book suggestions.
This month, we'll be reading: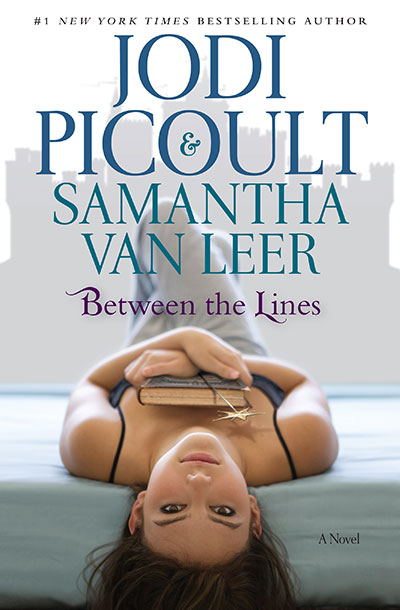 A few of you rather astute lovelies noticed that there wasn't a 3 on Thursday post last week. Last week the topic was "should we keep this linky going". My post didn't go up as scheduled...and quite frankly - I forgot about it.
Which means, I'm asking you now. Do you enjoy 3 on Thursday? Do you always skip it when
Andrea
and I post it? We both really enjoy it - but we only want to continue if you do too, and if you'd consider joining in the fun from time to time. Until we make real decision, we'll be taking a hiatus for a few weeks.