Um...how in the world is it just days away from Christmas?!?! I have gotten some
fabulous
Christmas cards from people. Cute, funny, sweet, pup-filled. A great variety! If your card to me got returned - I'm sorry! My mailman apparently doesn't like doing his job, and has been randomly returning mail as "undeliverable". *Sigh*
This week I'm sharing my mom's (Bailey's) Irish Cream Cake. Soooo good! I don't know where she got the recipe...but if you recognize the recipe, let me know so I can give the right person credit. :-)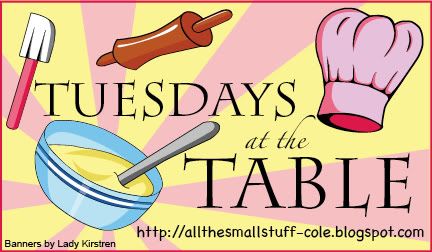 Bailey's Irish Cream Cake
1 cup chopped nuts
1 package yellow cake mix
1 package vanilla instant pudding
4 eggs
1/4 cup water
1/2 cup vegetable oil
3/4 cup Irish Cream liqueur
Glaze
1/2 cup butter
1/4 cup water
1 cup sugar
1/4 cup Irish Cream liqueur
Preheat oven to 325 degrees. Grease and flour your pans. Sprinkle your chopped nuts across the bottom of your pans.
In a large bowl, combine the cake mix and pudding mixes.Mix in eggs, water, oil and Irish cream & mix on high for 5 minutes (the batter will be nice and fluffy). Pour batter over nuts and bake for 1 hour.
Cool for 5-10 minutes, then invert on a serving dish. Prick top and sides. Spoon glaze on top and brush on sides of cake. Allow cake to absorb moisture, then repeat until all glaze used.
Glaze - In a saucepan combine butter, water and sugar. Bring to a boil and cook, stirring contantly for 5 minutes. Remove from heat & stir in Bailey's.
What's cooking in your kitchen?
Merry Christmas!!!!