*It's just after noon, and I
just
realized that today's post didn't go up as scheduled. BAD, BAD, BLOGGER!!*
I hope everyone had a great holiday. Mine was filled with family, friends and food. Great combo, right?! Santa also got me a few really cool gifts...but I'll blog about them later in the week. :-)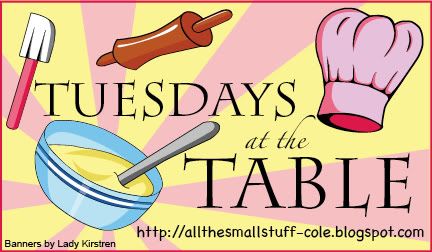 OK, so you've had your big family dinner and now you're stuck with half a turkey. Time to get creative. Turkey chili time!! I actually make this with chili quite frequently too.
Turkey Chili
2 cups chopped onion
4 garlic cloves, chopped fine
1 cup chopped green pepper
1/4 cup olive oil
Two 35 oz cans stewed tomatoes, crushed
Two 15 oz cans kidney beans, drained
2 Tbsp tomato paste
3/4 cup chicken or turkey stock
2 Tbsp chili powder (or up to 4 Tbsp if you like it really hot)
1 Tbsp ground cumin
1 Tbsp dried hot red pepper flakes
1 teaspoon dried oregano
1 teaspoon salt, plus more if desired to taste
1/2 teaspoon black pepper
3 to 4 cups of shredded, cooked turkey meat
Sugar (if needed)

In a large (8-quart) pot, cook the onion and green pepper over medium high heat, stirring, until golden, about 5 minutes. Add the garlic, chili powder, cumin, and red pepper flakes and cook, stirring, for a minute or two more. Add a bit more olive oil if needed.

Add tomatoes, tomato paste, stock. beans, oregano, salt, pepper, and cooked turkey meat. Bring mixture to a simmer and reduce heat to low. Simmer, uncovered, for an hour.

Add 1 to 3 teaspoons of sugar to take the edge of the acidity of the tomatoes if desired.
What's cooking in your kitchen?