It seems like yesterday that I started my blog. It was such a thrill to think that even a few people found me interesting enough to follow and/or comment!
That I now have over 500 followers just blows my mind!! I appreciate each and every one of you...and love that you all coo over my pups and try my recipes and don't judge me (too harshly) for my occasional rants/whiny posts.
If I could, I'd make a big trip to hug you all as thank you! But, since I can't - I'm going to do a giveaway. Because there are so many of you, I don't think it's fair to do just one prize.
Prize 1:
Prize 2:
A $20 gift card. You choose...Amazon, Target, Starbucks, etc.
Prize 3
: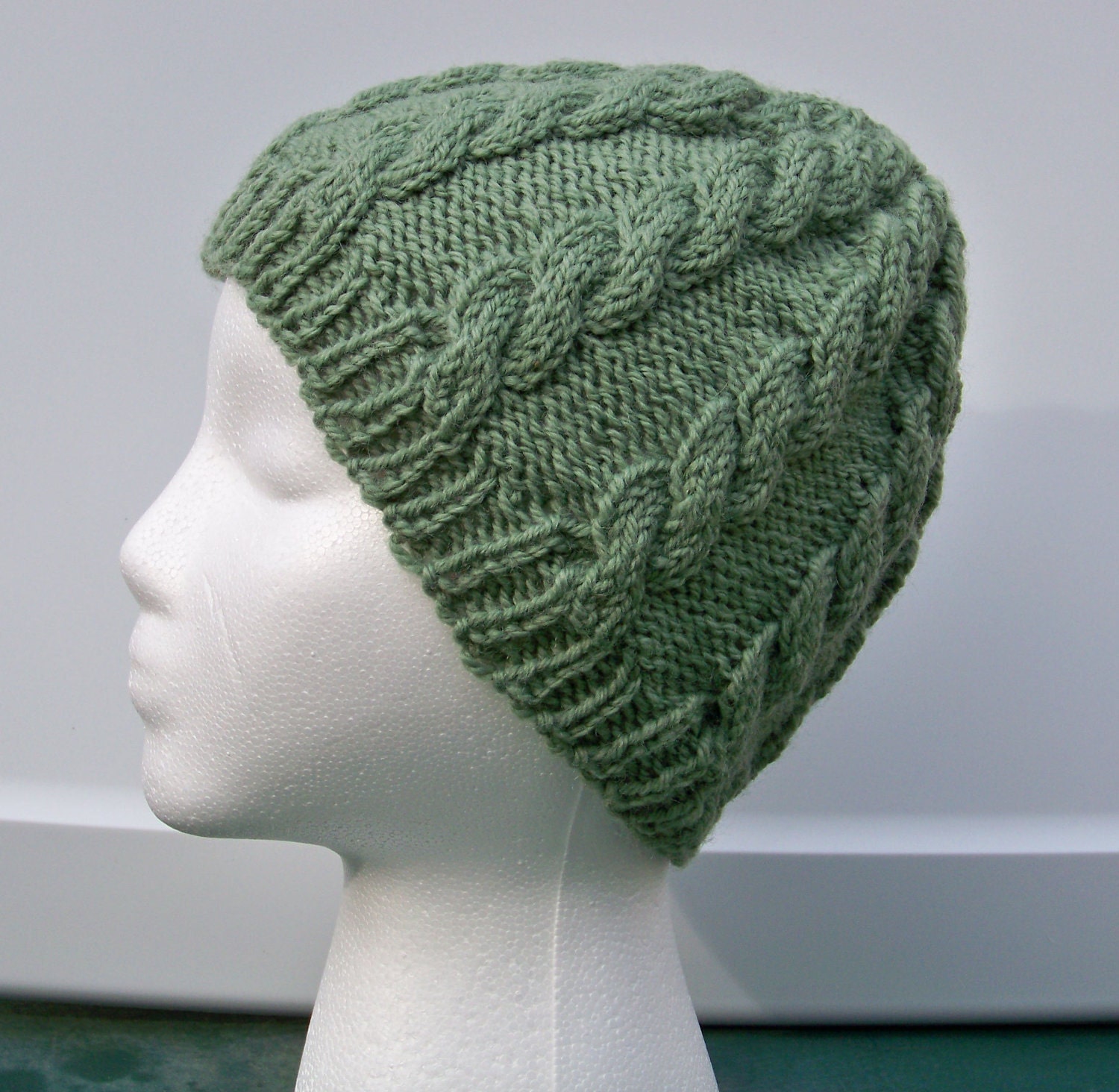 A custom-made hat. (We'll talk to determine what style and color you'd like.)
Prize 4:
And here are the rules:
ONE
entry for following me.
ONE
entry for following me on Twitter (@allthelilstuff).
ONE
entry for Tweeting my giveaway - I won't even tell ya what to say! :-) (leave a comment with the link!)
ONE
entry for having either my blog button or Tuesdays At The Table button on your sidebar.
Please make sure to leave seperate comments for each entry, so I can give you appropriate credit!! All entries must be received by Monday, January 23rd at midnight. :-)