Happy Tuesday! The lovely people over at MyBlogSpark sent me a
coupon link
for $1.25 off of 4 cans of Progresso soup. I printed my coupon! You should too. :-)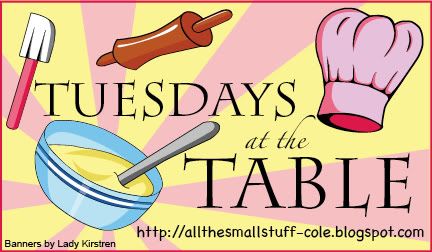 Does anyone love pesto as much as I do?! Anybody?? This recipe is pretty much perfect in my opinion. You can swap out most ingredients for lower or full fat options, and the celery can be replaced by olives, shredded carrot, bell pepper, radishes...whatever you like!
Pesto Chicken Salad
3 cups diced cooked chicken
1/4 cup scallions, thinly sliced
1/2 cup frozen green peas (or corn)
1/2 cup celery, diced
1/3 cup mayo
1/3 cup basil pesto
Thaw frozen peas and let drain while you prep the other ingredients. Give your cooked chicken a medium dice (or whatever size you prefer) and put into mixing bowl. Slice green onions celery and add to chicken. Get the peas as dry as possible, then add to bowl with other ingredients.
In a small bowl, whisk together mayo and pesto. Gently fold dressing into salad. Chill before serving.
I like to either A. Serve over a bed of greens or B. Serve on toasted whole wheat bread with a little provolone cheese.
What's cooking in your kitchen?