Welcome to our first "3 on Thursday"!! If you didn't see the announcement that
Andrea
and I put out on Monday - this is going to be a weekly link-up that we co-host. I'm so very happy to be sharing this experience with
Andrea
. She is
AWESOME
! Anywho, each week we'll ask a question. Sometimes serious, sometimes silly, sometimes totally weird.
Please join in! Leave us a comment, link-up and visit a few other people that participated! :-)
Our first question:
With the recent MegaMillions hoopla, there's been a lot of dreaming about what we'd do with all that money. What are three things on your "if I won the lottery" list?
I'm going on vacation! It's been three years since my last real vacation...and this girl has
serious
wanderlust! Of course, I want to bring my friends and family with me (at least
some
of them!), so maybe a cruise? Or just letting them join me in shifts as I visit Italy, Germany, the UK and end at Disney!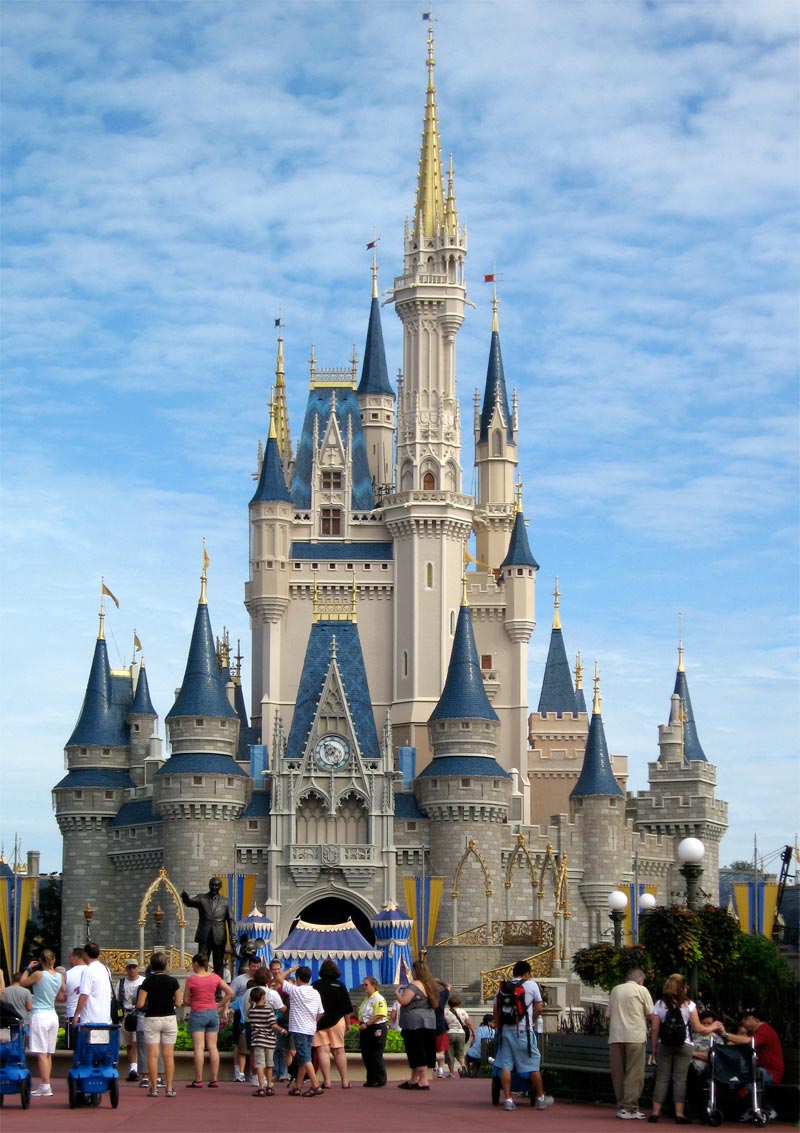 My house is getting fixed. You all know that I call my house the "money pit", right? I mean...it was built in 1890. I don't expect it to be anywhere close to perfect!
It has some amazing woodwork that I want to feature, but the prior owners did some
bad
(and that's putting it nicely) work on this house that will take a major overhaul to undo. Just the thought of electric outlets in the bathroom or kitchen that doesn't look 40 years old makes me giddy with anticipation!
Adoption...both human and canine. I've been volunteering with
Furever Dachshund Rescue
for about a month now and am seriously considering adding a rescued pup or two to my little herd. Both Meadow and Beckett are a little slow to warm up to new people, but adapt really well to new animals right away.
There are so many kids out there that need homes. I have a home and lots of love to give. I really think that I'd make a good mom! If I'm having trouble finding Mr. Right, why do I need to put my dream of being a mom on hold?!