Howdy, ladies!!! Before I get down to recipe sharing...a little business.
I'll be cleaning up the buttons on my page. Many lovely ladies have packed up & left their blogs behind and I need to show who I am reading. Or maybe I just like to pretend to be organized. Please let me know if you want your button on the list. :-)
Shutterfly is letting me give away 25 FREE cards to THREE people. Come enter! The winners will be chosen this Saturday/Sunday.
I'm donating money to Susan G. Komen this month when you buy anything

PINK

from my Etsy shop. Breast Cancer awareness month is near and dear to my heart. Want to help me choose what to make next? Vote in the upper left corner. :-)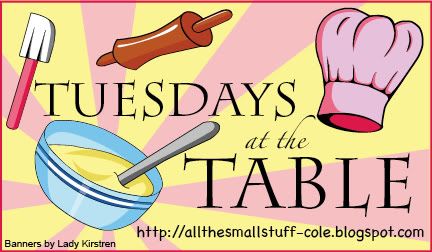 And...on to the food. I love ranch, BBQ and chicken. Put them all together and I'm in heaven! You can throw this together for your football gatherings in one commercial brake. A winner in my book. :-)
BBQ Ranch Chicken Dip
1 package (8 oz) Neufchatel cheese, softened
1/4 cup BBQ sauce, any flavor
6 oz. chicken (cooked and cubed small)
2 tablespoons Ranch dressing
1/4 cup sliced green onions
1/4 cup bell pepper (chopped)
Spread cheese onto bottom of a microwaveable pie plate. Pour barbeque sauce over the neufchatel cheese. Top with cubed chicken.
Microwave for 1.5 - 2 minutes on high, until everything is heated through. Top with remaining ingredients and serve.
What's cooking in your kitchen?