Howdy, ladies! Did everyone have a good Thanksgiving? Mine was small - just me, my parents, my brother & his girlfriend. Definitely different than the Thanksgivings growing up that were filled with screaming kids, barking dogs, football and laughing family. Different...but both are nice in different ways. :-)
Like a crazy person, I went out with Kristin to partake in some Black Friday deals. I don't know about your state...but in MA, it's against the law for people to work on Thanksgiving. So the employees report to work just after midnight, and most stores open between 1 and 4 AM. I got some great deals!!! But this one is my favorite find! (Mine has rose gold, but looks almost the same)
Despite dressing "weather appropriately" - which is completely unlike me, I have one heck of a cold. I'm hoping that it vanishes as quickly as it appeared.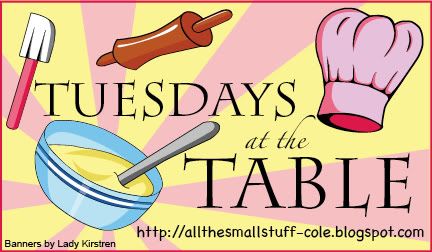 Anywho...I found these on
Pinterest
and just had to make them. YUM!!! And if you need an invite to Pinterest, let me know. :-)
Peanut Butter Brownie Bites
1 box brownie mix
(Oil & eggs as per brownie mix)
1/2 cup peanut butter chips
1/2 cup semi sweet chocolate chips
3/4 cup peanut butter (creamy)
Preheat oven to 350 degrees. Spray or grease 40 mini-muffin cups.
Prepare boxed brownie mix as directed. Spoon batter evenly into muffin cups (about 1 heaping teaspoon). Bake for 13-15 minutes or until top is set and a toothpick inserted into center comes out slightly wet. After brownies are out of the oven, wait for centers to fall. This will happen upon cooling. If not then tap the centers with the back of a teaspoon to make a hole for the peanut butter.
Place peanut butter in a small microwave-safe bowl. Microwave on high for 45 seconds then stir. While brownies are still warm spoon about half a teaspoon of peanut butter into the center of each brownie. Top with semi-sweet chocolate chips and peanut butter chips. Cool completely in pan.
What's cooking in your kitchen?